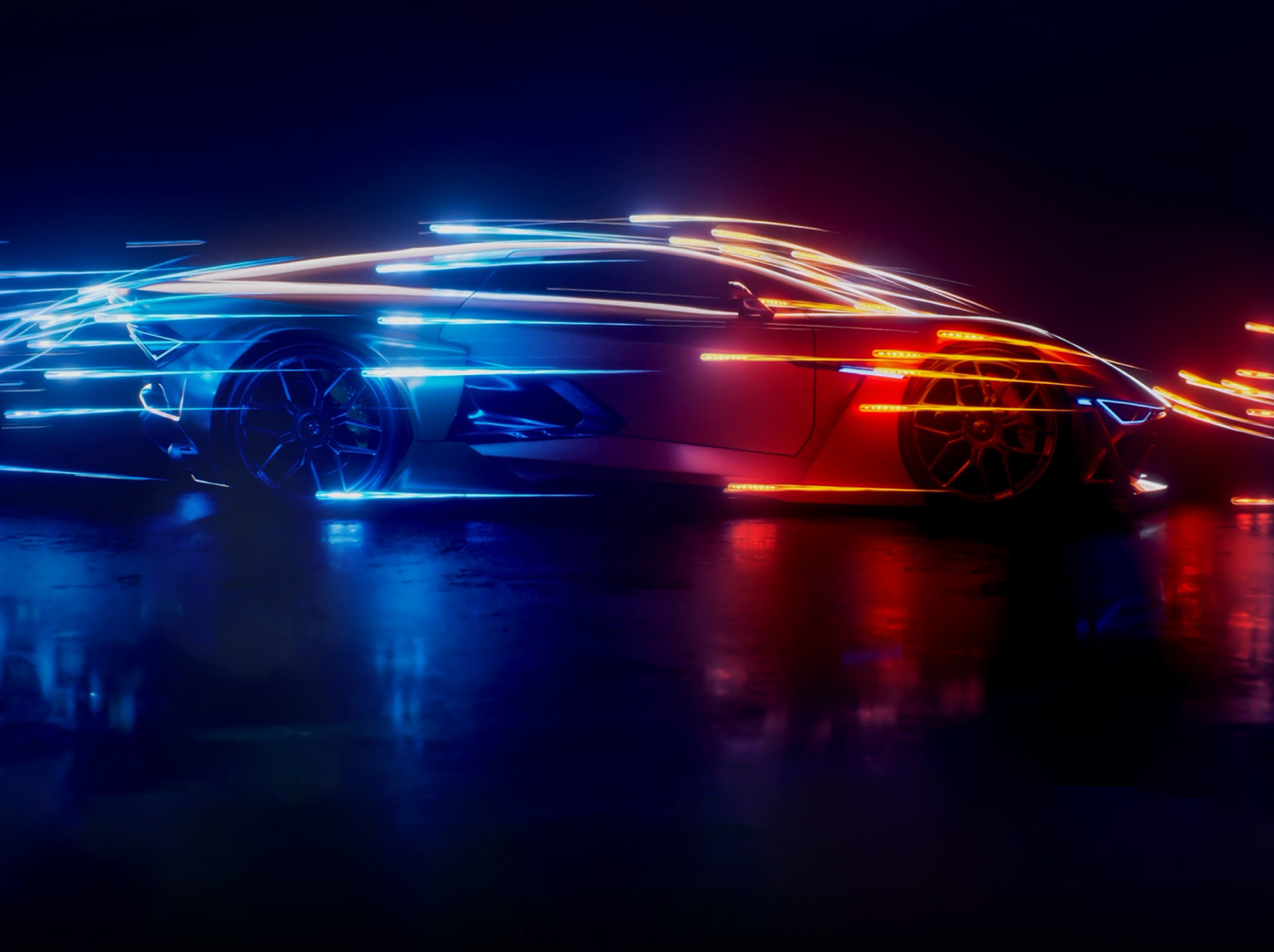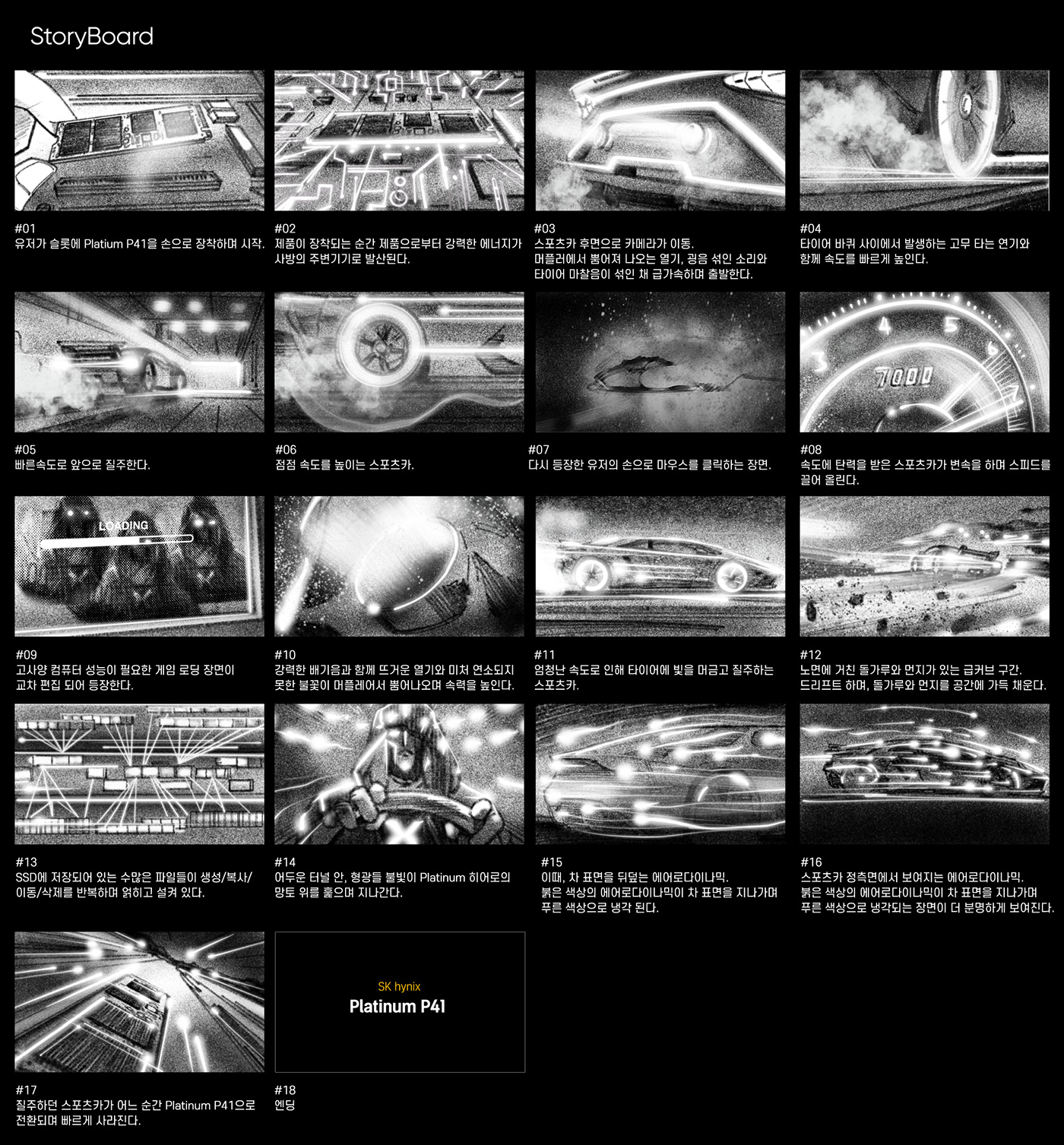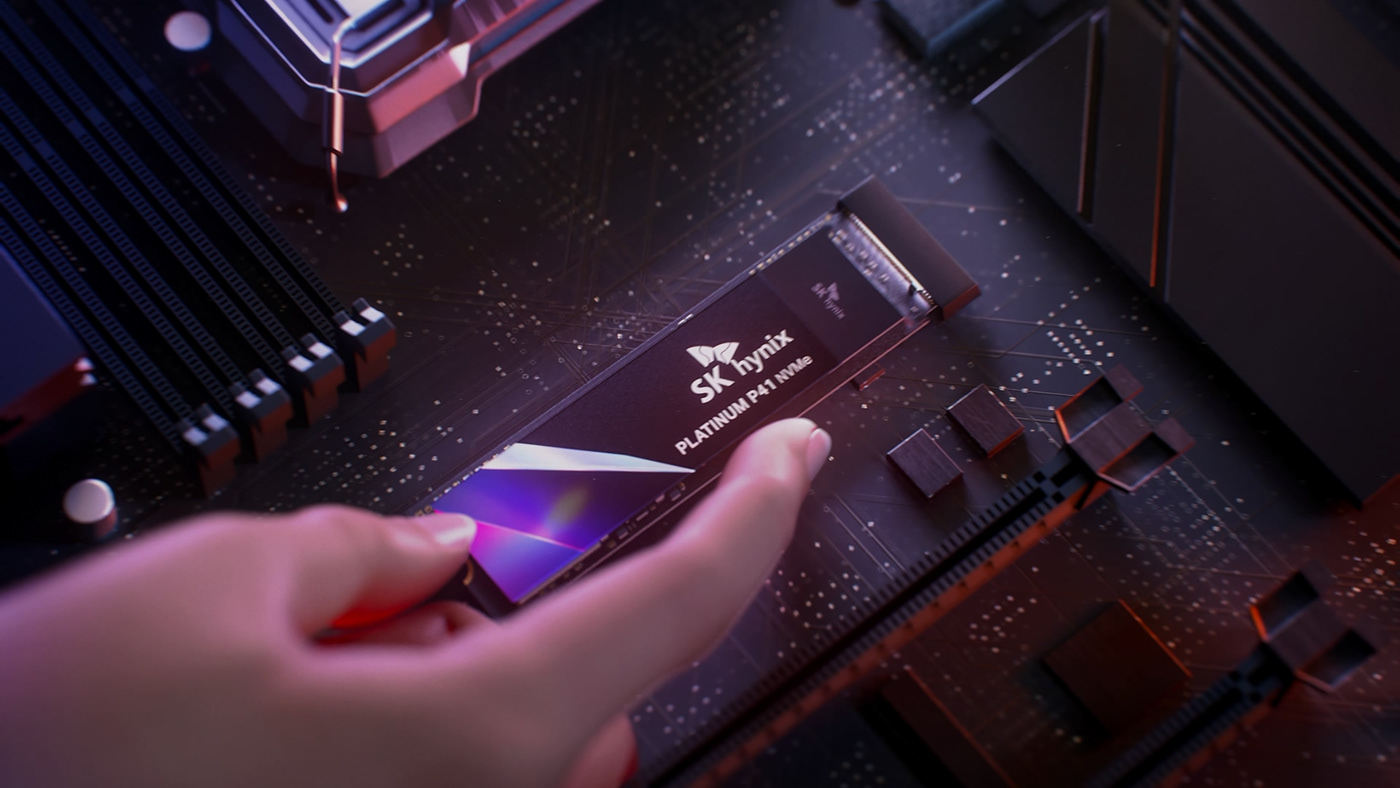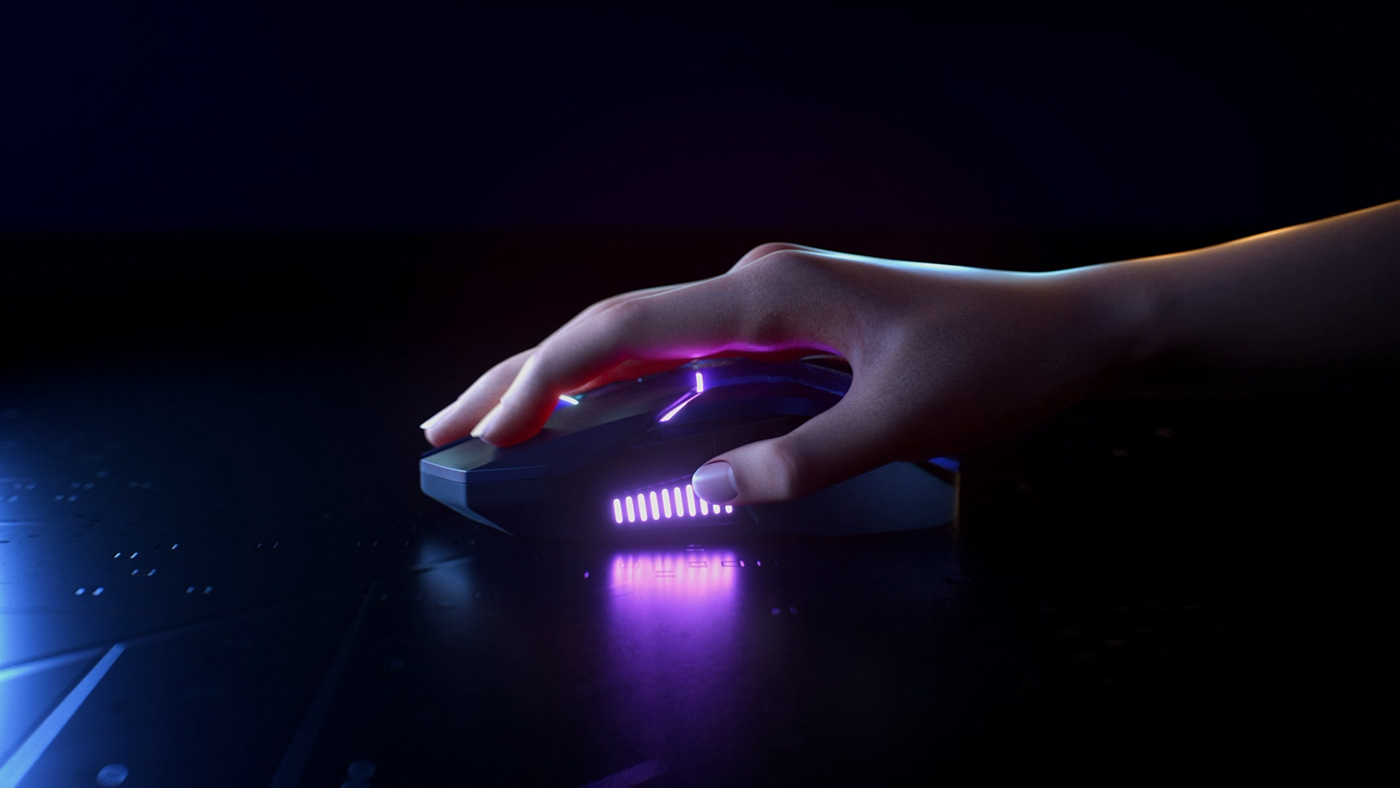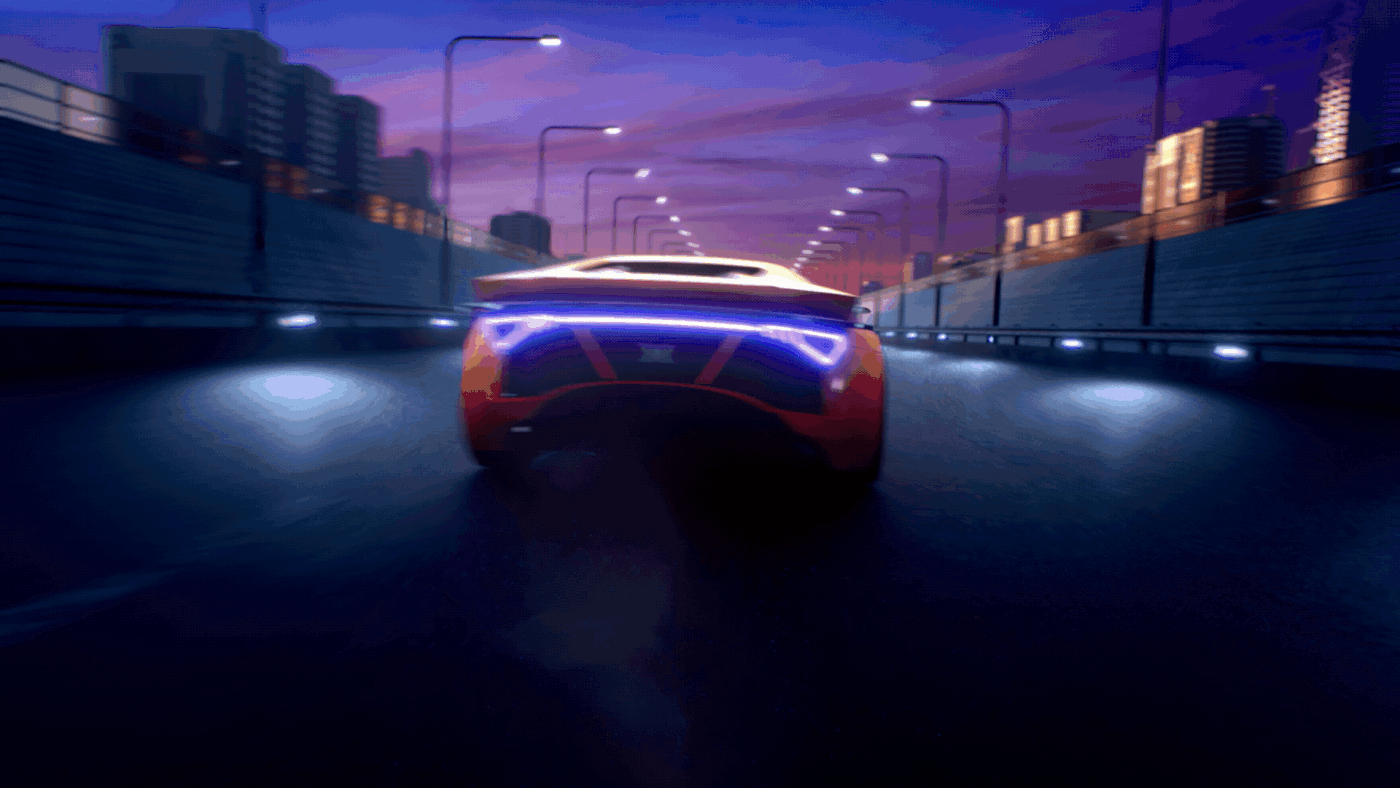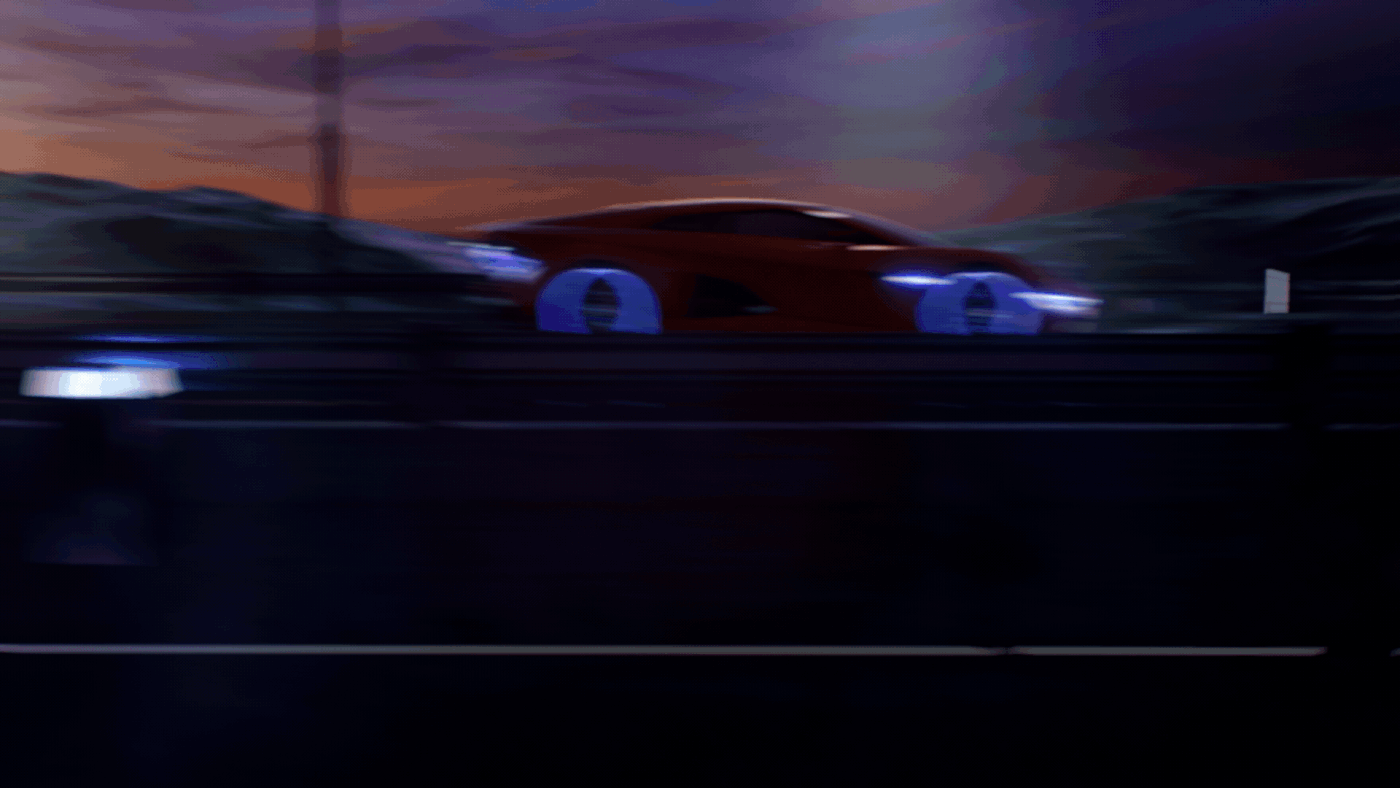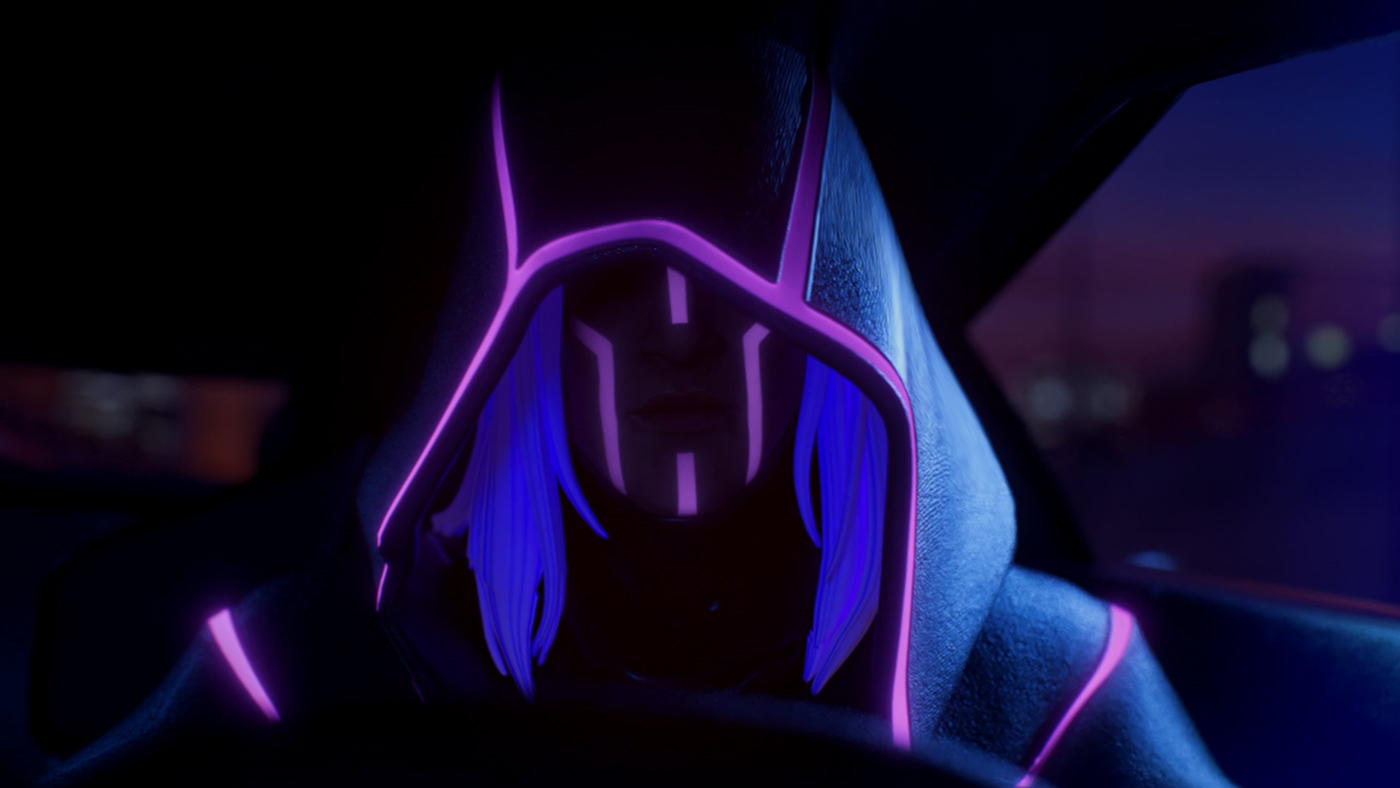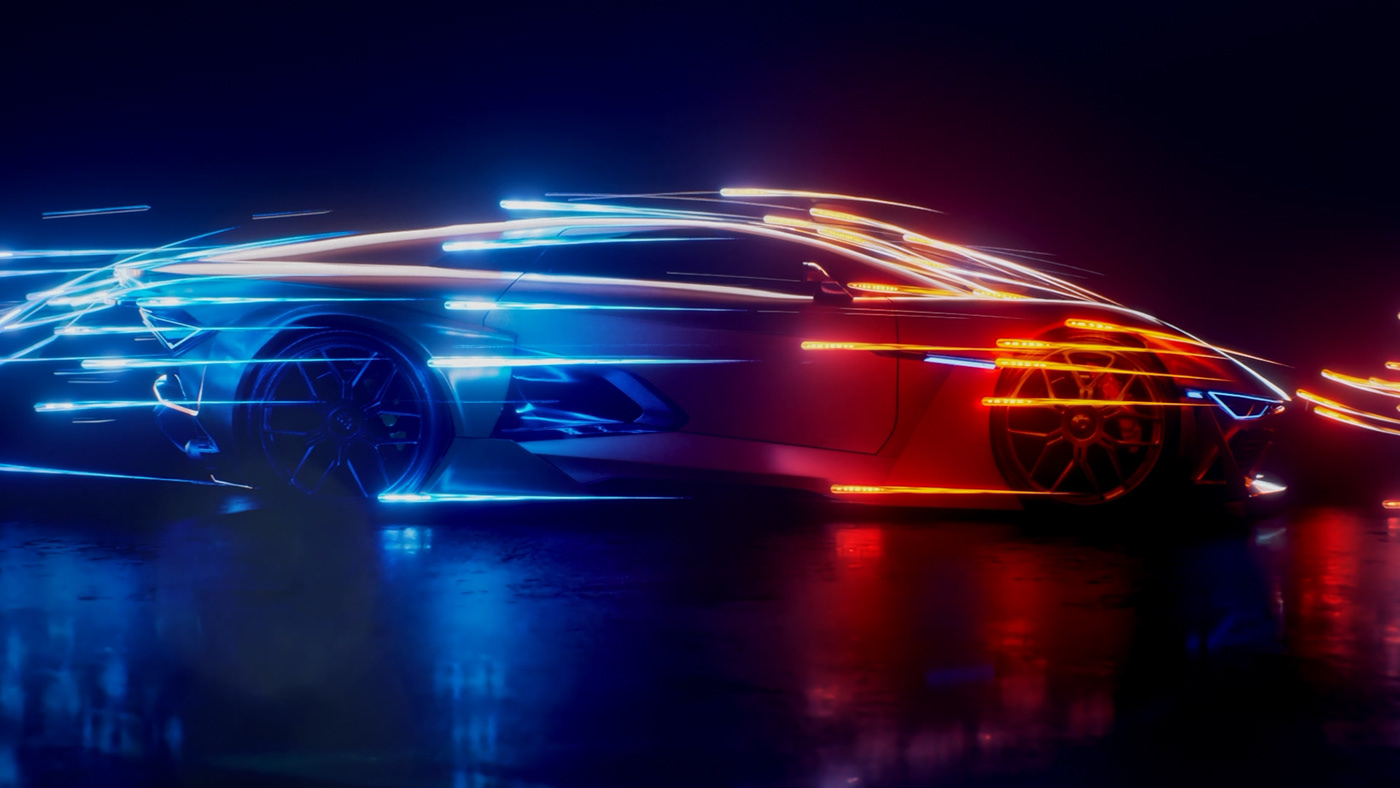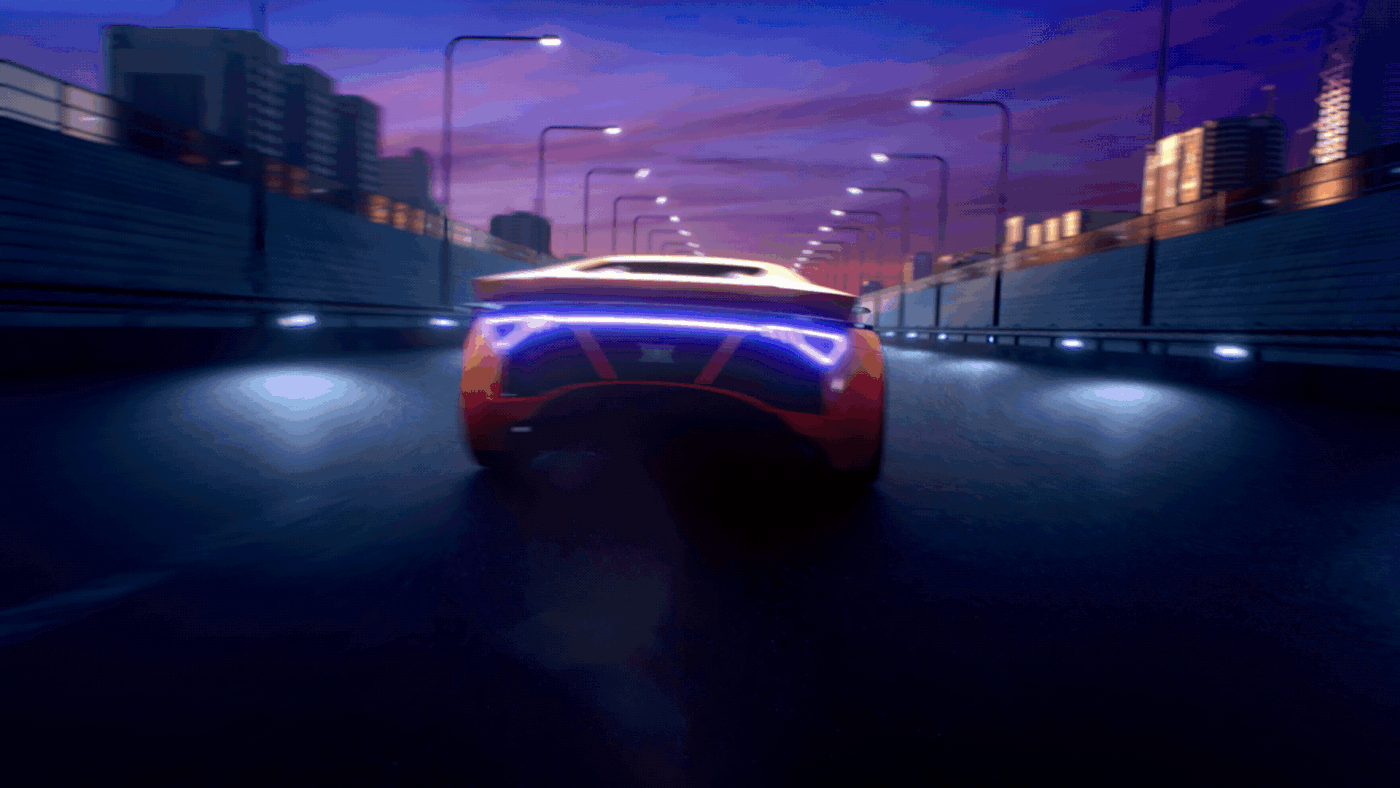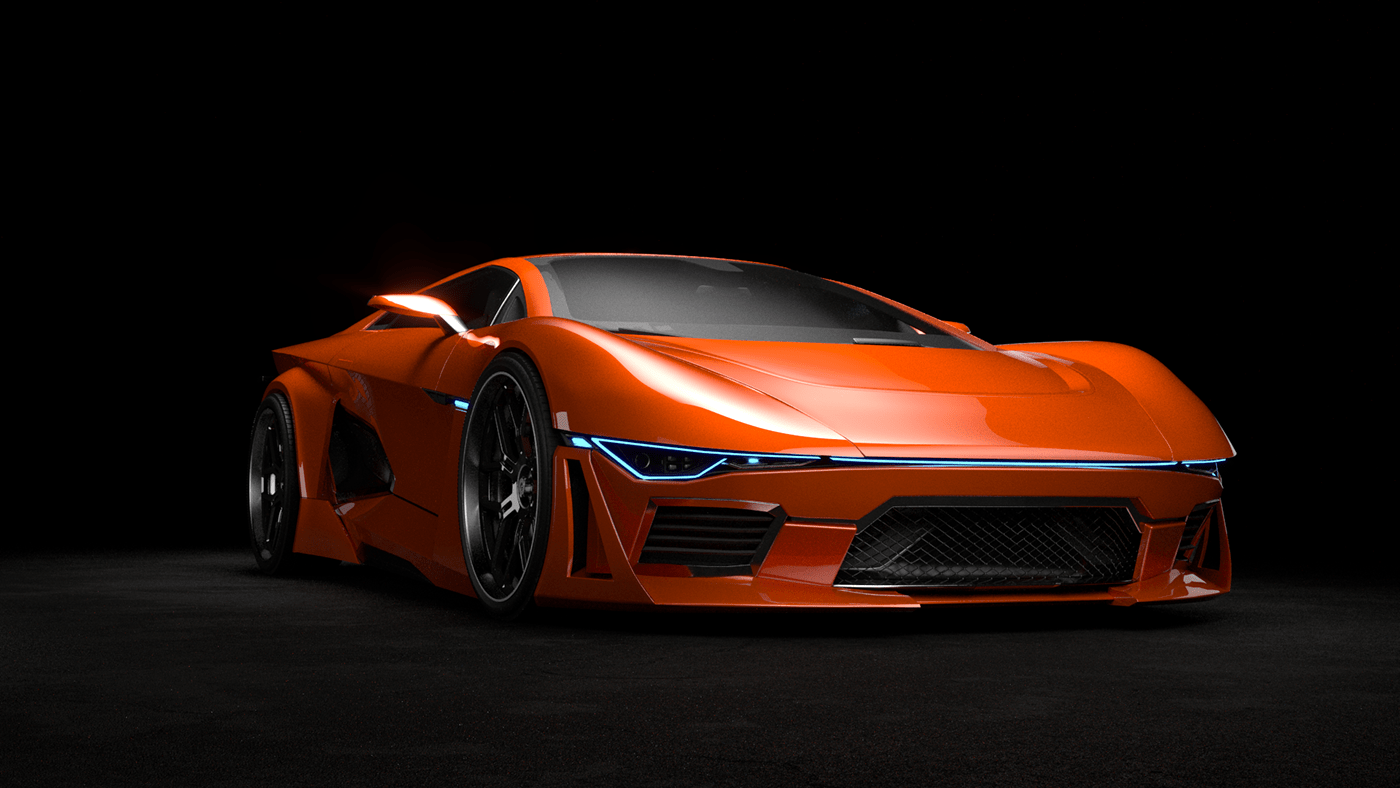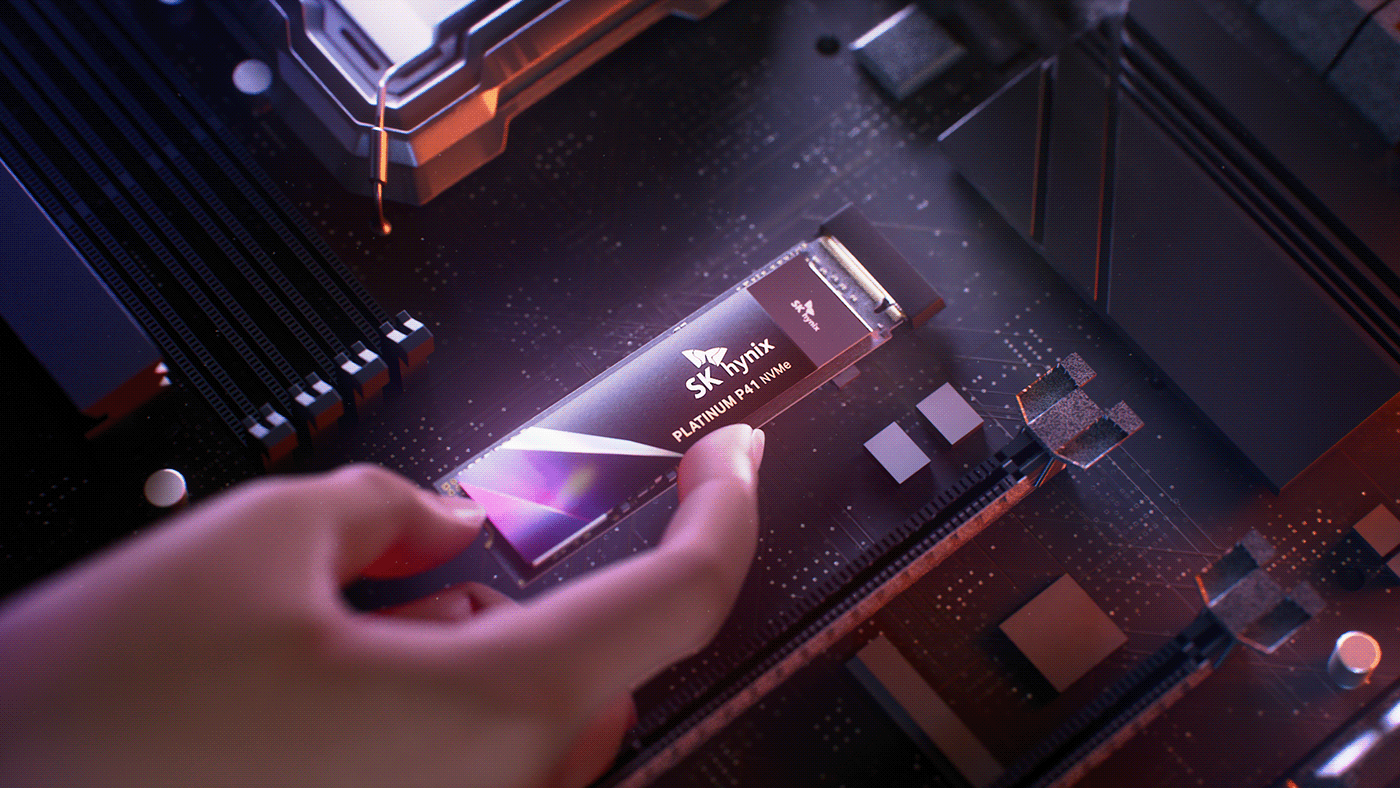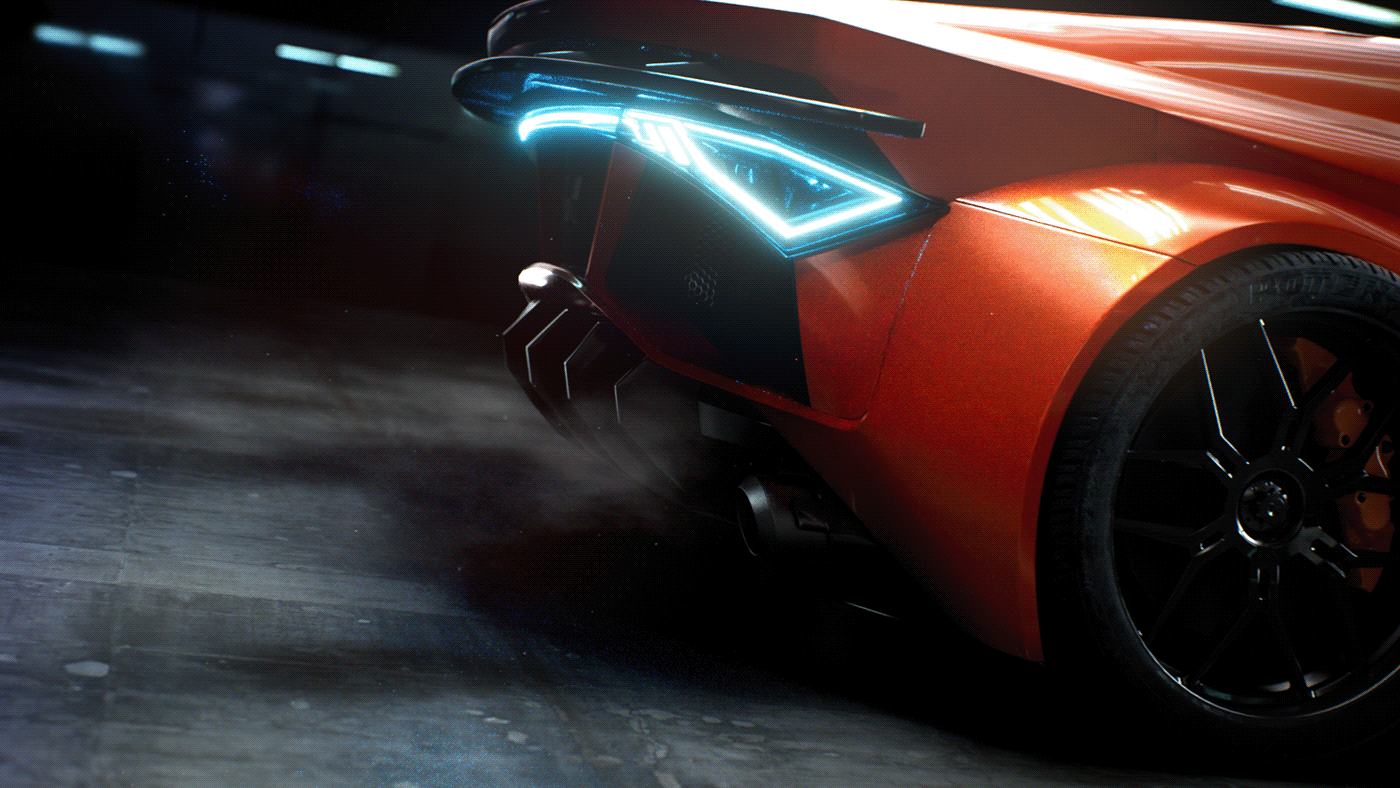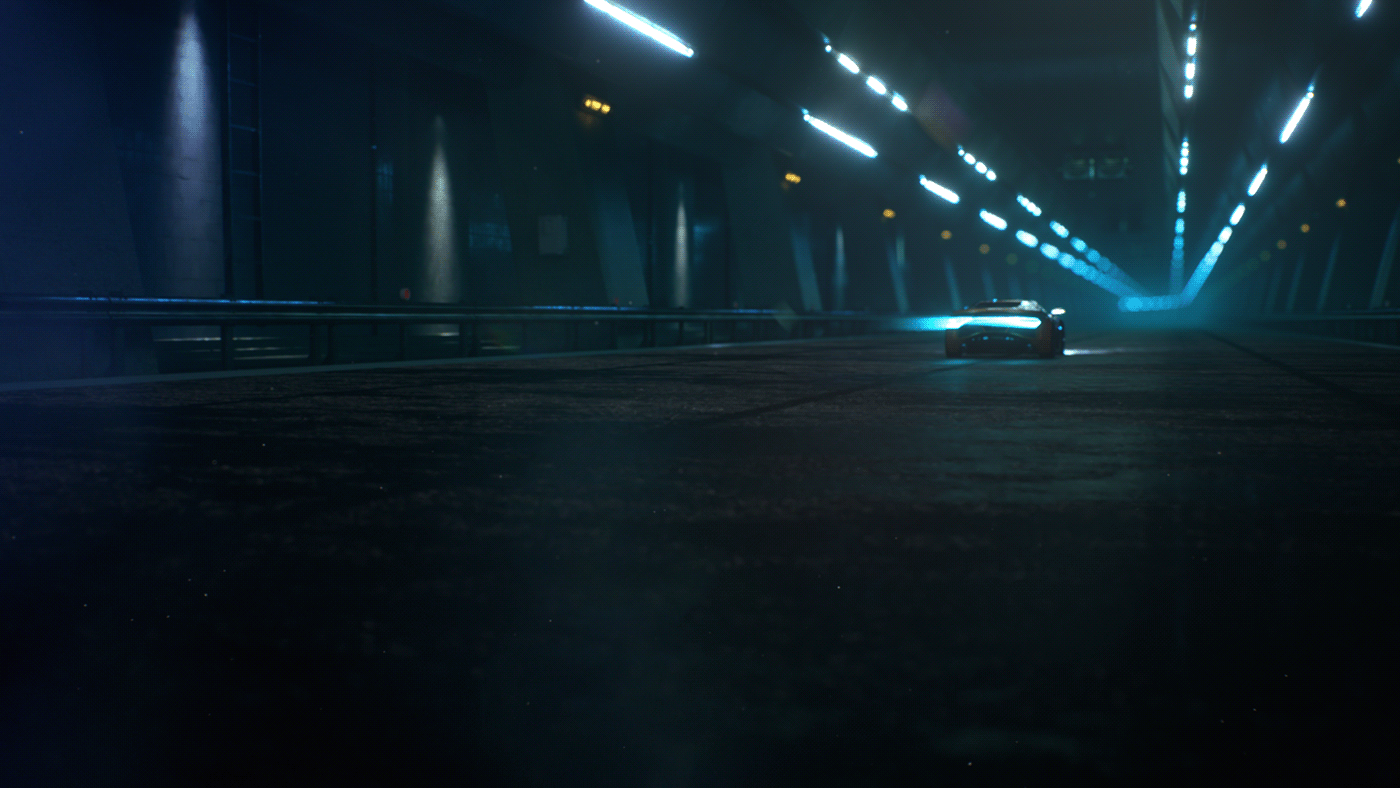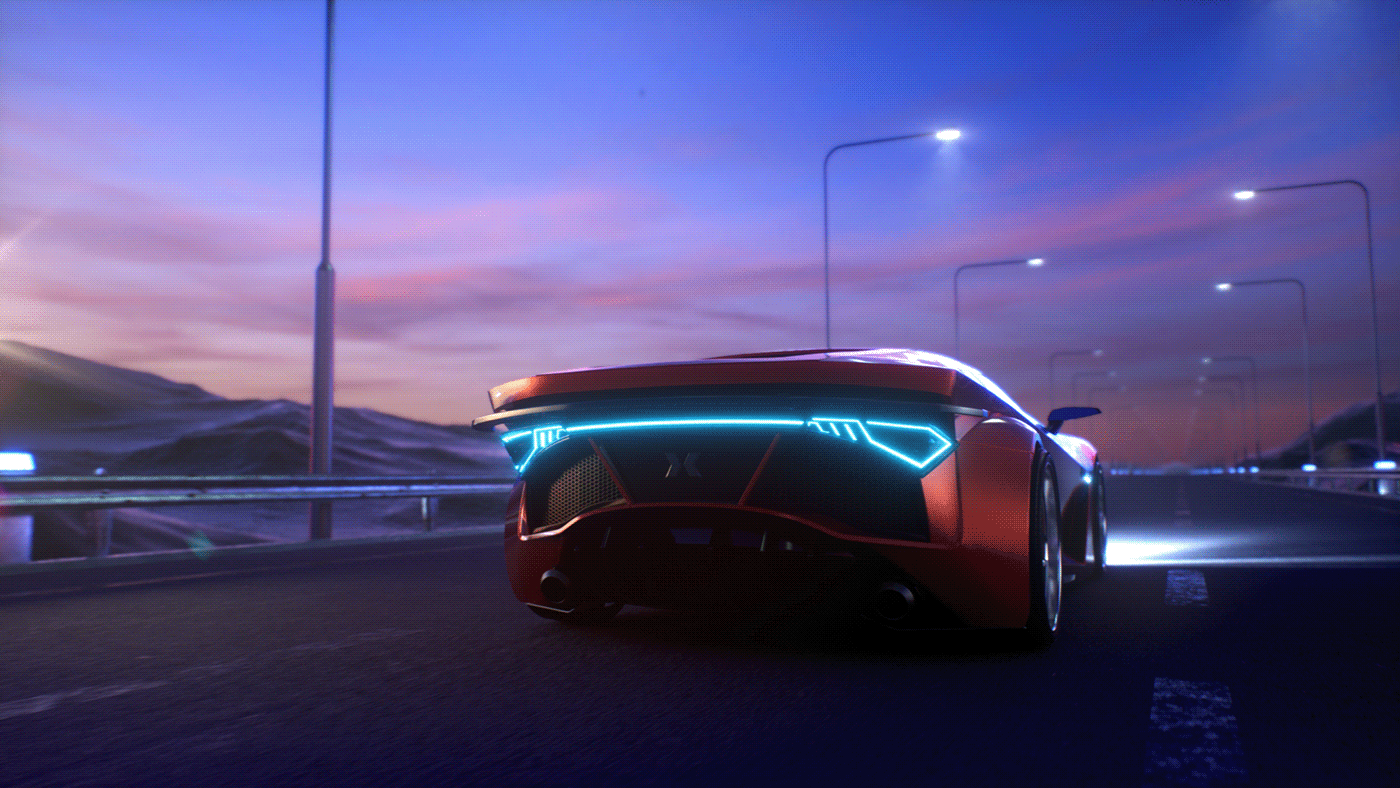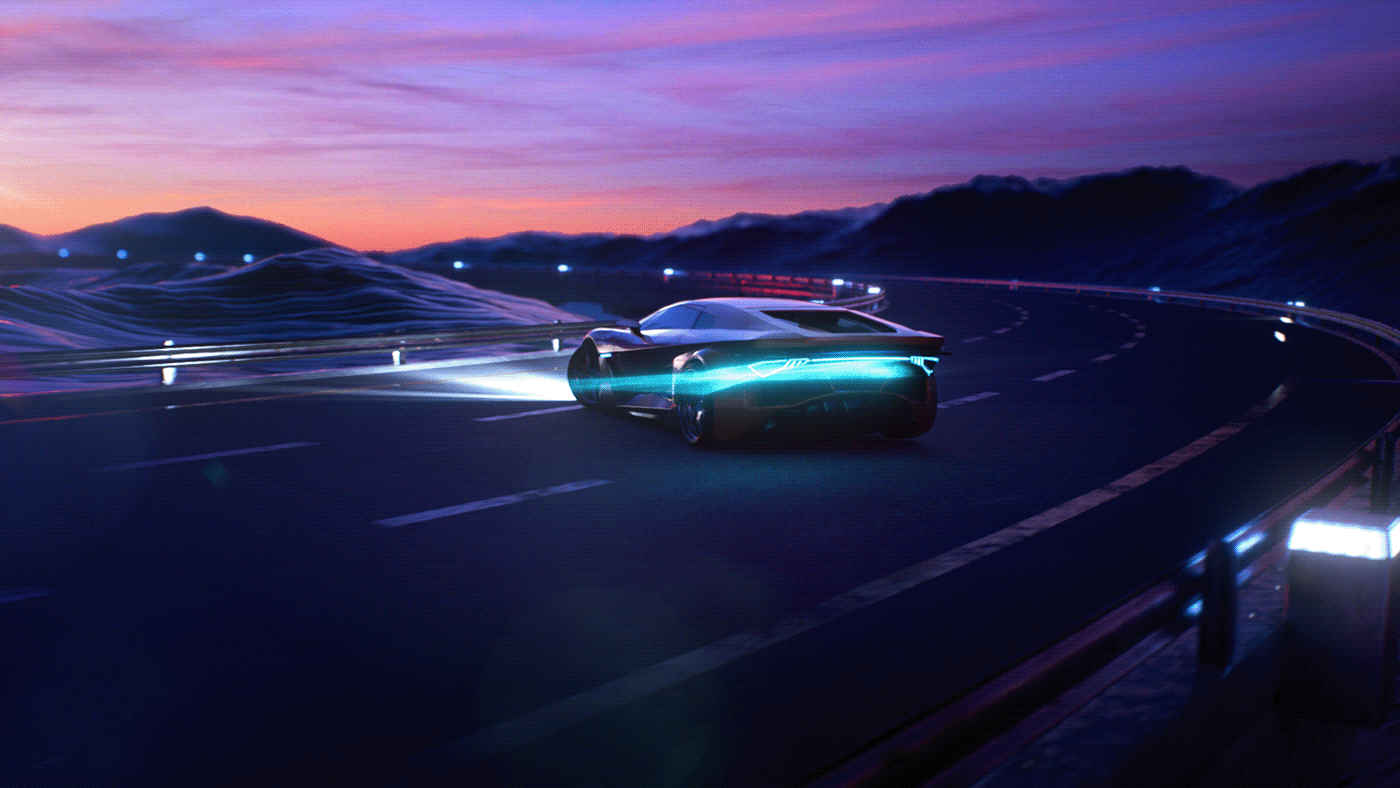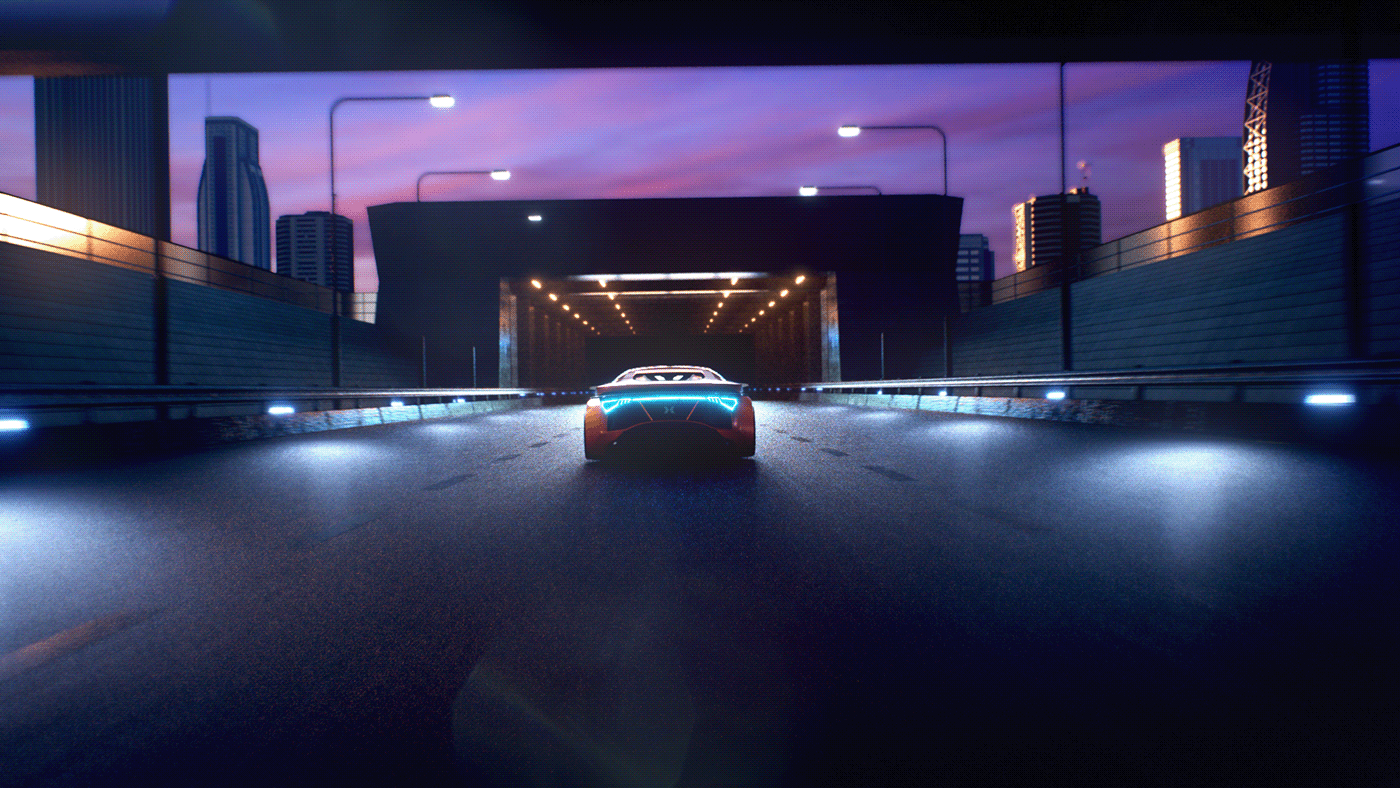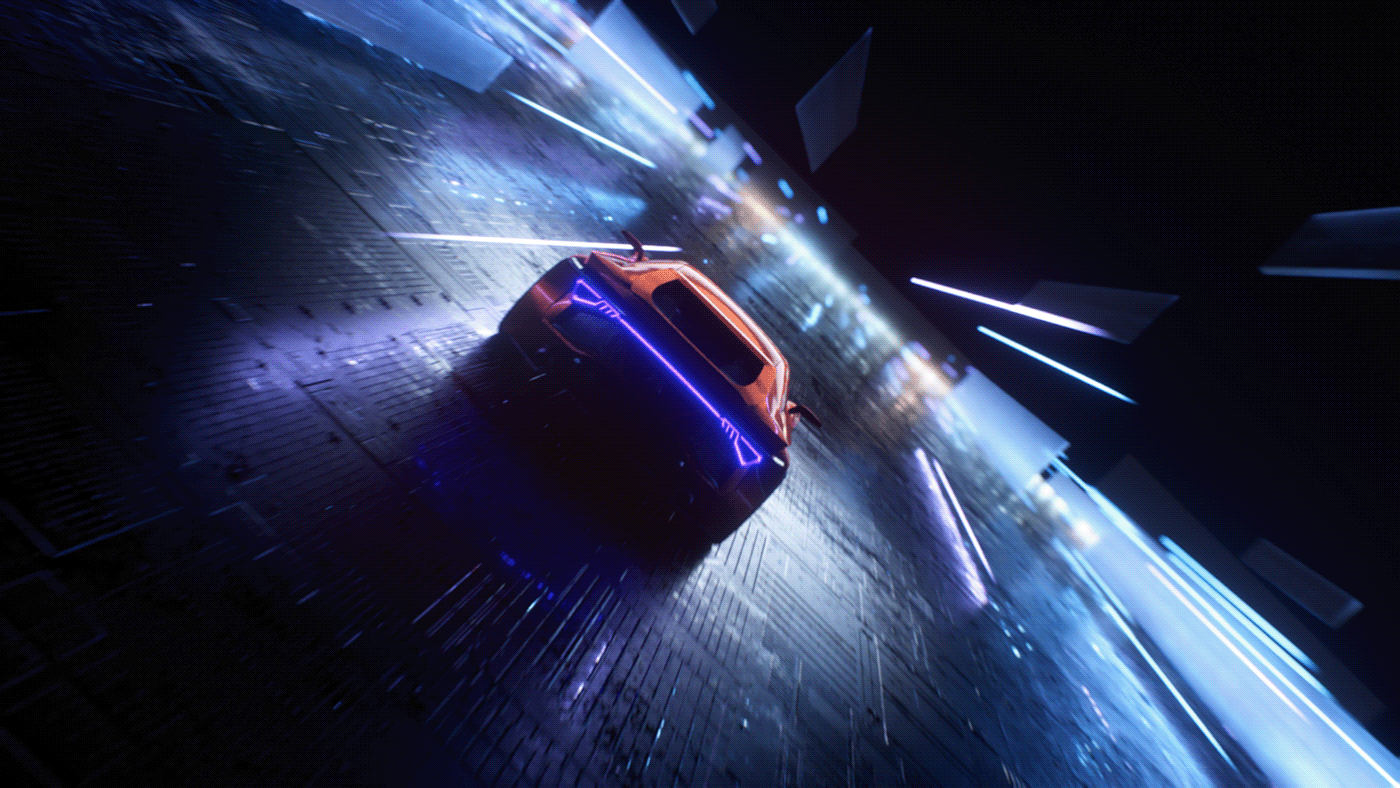 [ Commercial ]
SK Hynix : platinum P41 (Supersonic Car)
The main 3 selling points of skHynix ssd P41 were compared to the driving performance of sports cars.
1. Show the fast speed of P41 by increasing the driving speed of the car.
2. Expressing Stability and reliability as soon as a car drifts on a rough road.
3. Express power efficiency of P41 by cooling the overheated body.
Credit
Client - Sk Hynix
Agency - Visual Intelligence, LENNON
-Dashyou
Creative Director - Kim Yoonpil
Project Manager - Kim Yoonpil
Previz & Layout - Kim Yoonpil
Lookdev - Kim Yoonpil, Lim Yeji
Rigging - Kim Yoonpil, Moon Yeji
Particle VFX - Kim Yoonpil, Jung Suwon
Project Assistant - Moon Yeji, Lim Yeji